We have been keeping a secret for four months now that we are SO excited to finally share. This secret means big changes for our family!
We're having a baby!
After 5 years of infertility, 6 miscarriages, and more doctor appointments than I care to count, we are completing our family with BABY #4!
This will be our rainbow baby x5 (our current youngest was also a rainbow baby!), and truly an answered prayer.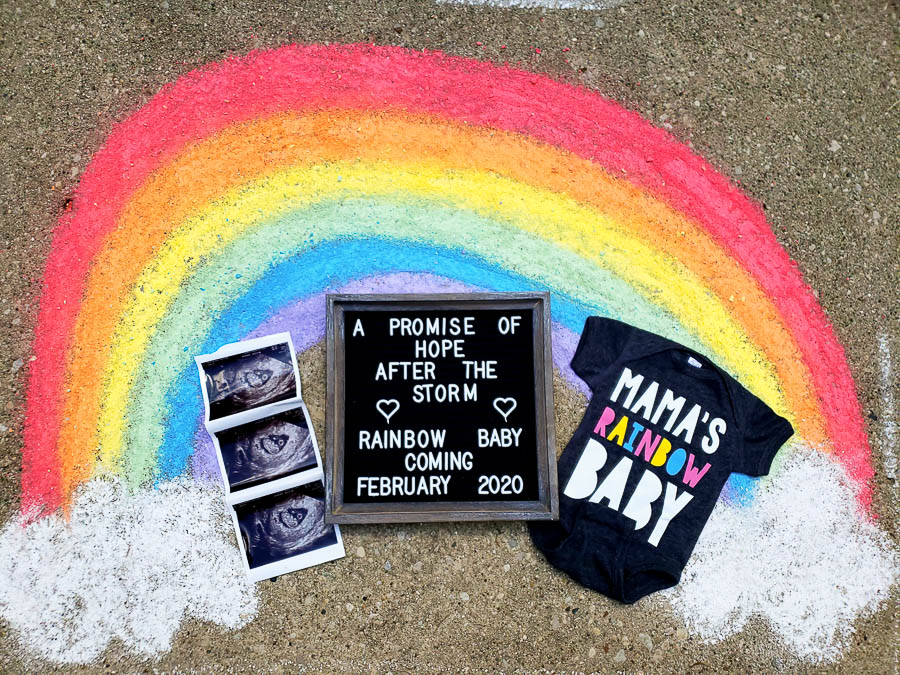 I fully intend on telling more of our infertility and pregnancy loss struggles, as I believe these stories should be told to help the stigma surrounding them and the women who feel like they're struggling alone. But more on that next month (Infertility and Pregnancy Loss Awareness Month). For today, we're focusing on the positives. Which are...
We're having a baby! And....
It's a girl!
Yes. Another sweet princess to round out a perfectly symmetrical family.
Our kids were divided on the issue. The boys were team brother. And our daughter was team sister. So she is ecstatic to get a sister.
Obviously, my second son was less than thrilled. 😂😂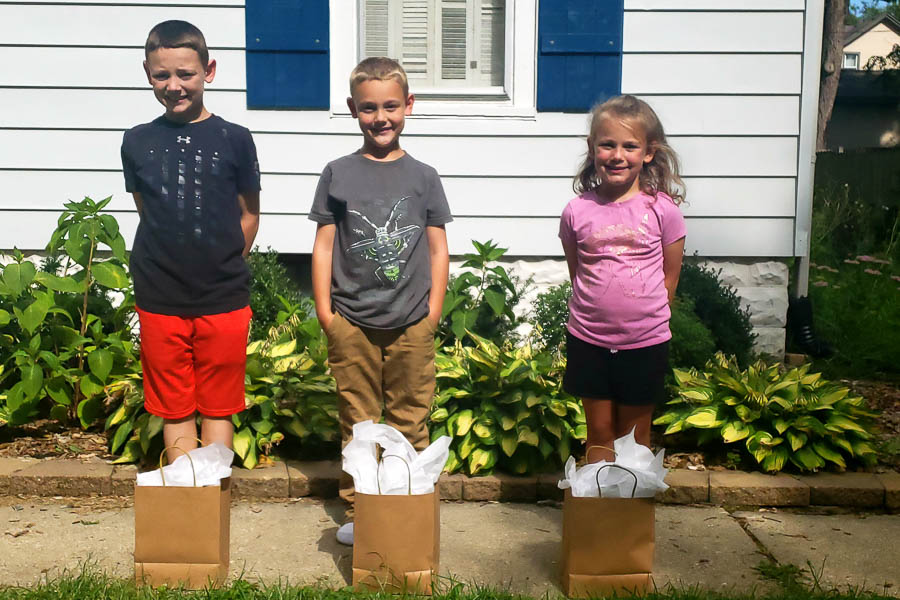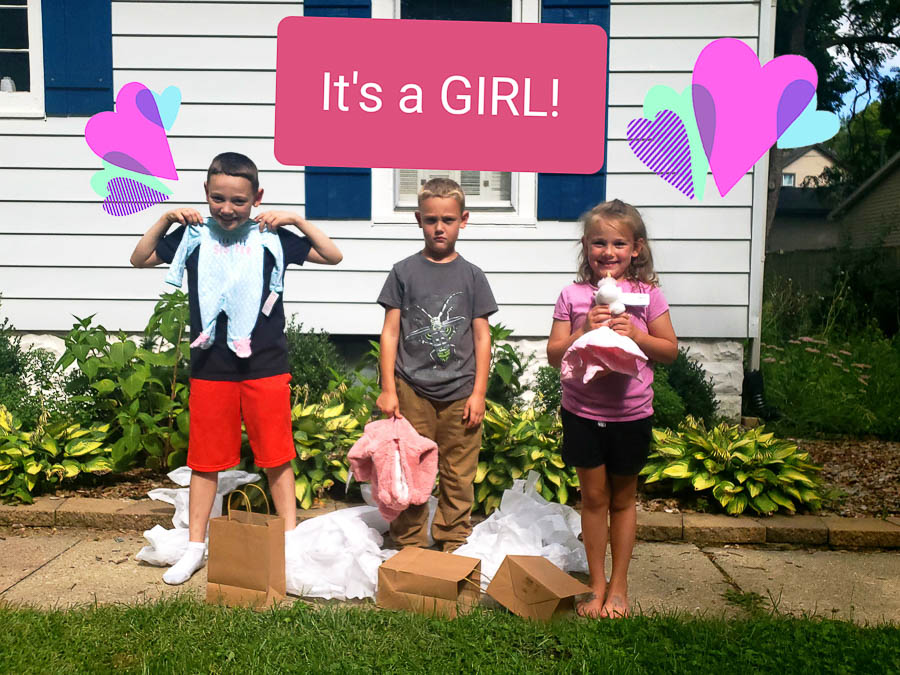 How did you find out?
It wasn't really a surprise. We were seeing a fertility doctor. BUT the test came back positive NINE days before we were expecting it! So this little girly really wants to be here. She dug her heels in and stuck right from the beginning.
How did you tell your hubby?
I'm a terrible liar and an even worse secret-keeper. So, mostly I just texted him and asked if he could see the faint line on the test as soon as it popped up. Though he never believes it's really there until that digital pops up with PREGNANT.
When is the due date?
February 2020! It feels like it's coming up fast! By the time Christmas is over, we better deck the nursery too!
We wanted to wait to tell people, other than close family, until we knew this little sweetheart was a sticky one.
We'll be posting updates on Instagram while we wait for this sweet baby to arrive, so keep your eyes open!