Get perfect, beautiful rose blooms with simple fixes right in your kitchen with these 8 kitchen remedies for perfect roses. 
Kitchen Remedies for Perfect Roses
Do you want to get your roses looking amazing but don't want to drop a ton of money doing so? Or perhaps you want to feed them and keep away pests, but don't want to use any chemical products. Whatever the case may be, your kitchen will have many of the items you need to get your roses looking their best. Take a look below at 8 kitchen remedies for perfect roses so you can be sure to get beautiful blooms without spending a ton or using harsh ingredients. Take a look!
8 Kitchen Remedies for Perfect Roses
1. Banana peels - Roses love potassium, and banana peels are filled with exactly that. You can help feed your roses by taking banana peels and grinding them into a paste and then applying the paste around the base of your roses. Or, you can mix it in with the soil prior to planting.
2. Coffee grounds - Roses thrive off of soil that is slightly acidic. A great way to make soil acidic is to mix some coffee grounds in with the soil either prior to planting or even after. If you wait until after, just mix the grounds in around the base of the plant, and they will do the rest.
3. Egg shells - Egg shells are filled with calcium and all sorts of other vitamins that roses thrive on. Crush up your egg shells, and mix them in the soil around the base of your roses so they can continually feed off them. You can also add crushed shells prior to planting for a calcium boost.
4. Apple cider vinegar - Apple cider vinegar can also help with the acidity of the soil and give it a boost if it lacks nutrients. It is best when used with one of the items mentioned above. In fact, you can make a mixture of apple cider vinegar and any of the ingredients mentioned above and use it in place of rose food.  Be careful to only use this sparingly in the soil as it can also kill plants in large doses.
5. Fish bones - Bones are full of vitamins and fish bones especially are a real treat to roses. You can grind them up and sprinkle them around the roses if you wish, or just bury them into the ground near the roses. They will slowly break down and give your roses a nutritious treat.
6. Dawn dish soap - There are many bugs that love to feed on rose foliage, and Dawn Dish Soap can help. Make a spray out of Dawn Dish Soap and water and apply it to the foliage every week. It will create a scented barrier that will keep bugs moving in another direction. A few teaspoons of Dawn per gallon of water, plus a teaspoon of vegetable oil does the trick.
7. Baking Soda - Add a teaspoon of baking soda to your soap-oil spray to help prevent diseases, too!
8. Molasses - Molasses can also be excellent as a rose food and may be able to keep certain pests away. It is best when used along with apple cider vinegar and used in small amounts. It can however be a quick fix when your roses are looking droopy as it can give them a quick pick me up!
Are you ready to get your roses looking lovely? Head to the kitchen and keep these 7 kitchen remedies for perfect roses in mind! You are sure to find the perfect remedies for your roses.
Did you like these Kitchen Remedies for Perfect Roses? Find more on my Gardening and Outdoors boards on Pinterest!
If you liked these Kitchen Remedies for Perfect Roses, you might also like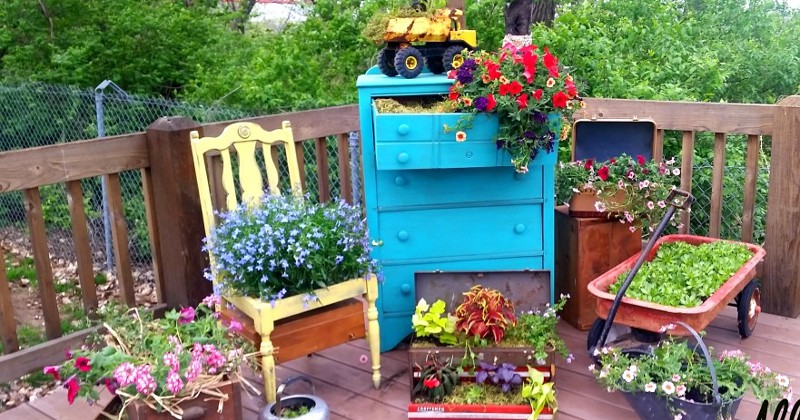 32 Fun Summer DIY Backyard Projects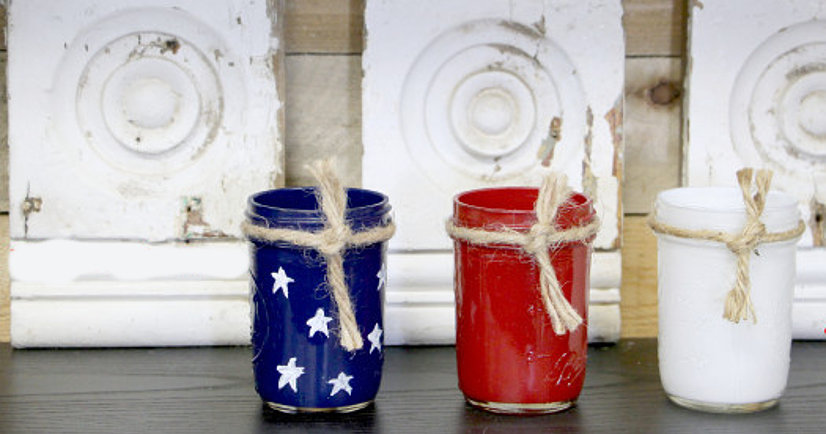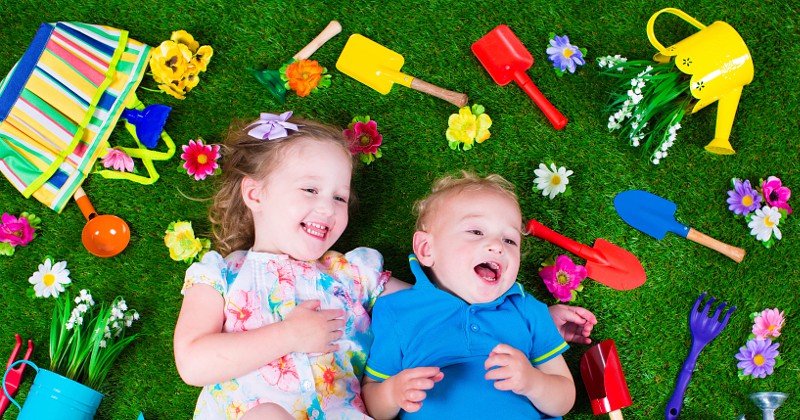 9 Tips for Including Kids in the Family Garden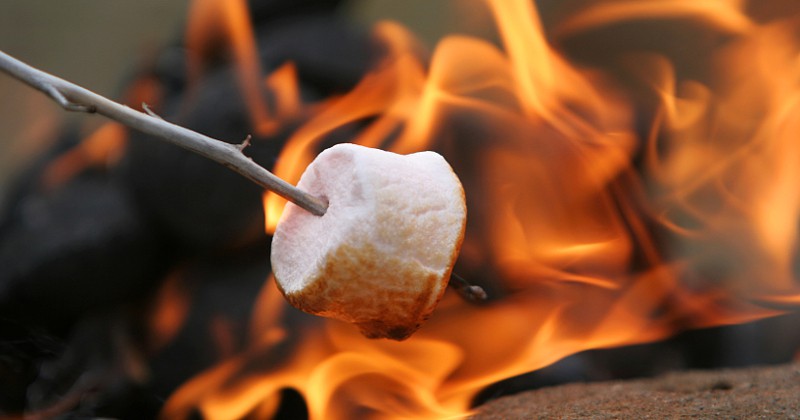 50 Tips for Camping This Summer
Never Miss a Thing!
Join our newsletter to get new recipes, tips, tricks, and tutorials every week!