Have more mosquito-free fun outside this Summer with these 5 simple and natural ways to prevent mosquito bites that are also totally safe for kids and pets. 
Natural Prevention for Mosquito Bites
While no one ever liked mosquito bites, the need to prevent these itchy bites is more important than ever. While you may be tempted to stay indoors, there are ways you can prevent mosquito bites naturally. Whether you take care of your property or use a fan, you can enjoy the outdoors and worry less about mosquito bites.
5 Natural Ways to Prevent Mosquito Bites
1. Don't Let Water Pool
You want to make sure that there aren't areas around your home for mosquitoes to breed. This means dumping out the bird bath, making sure you have a tight cover for your rain barrel, and making sure your gutters drain away from the house. Even sand buckets or cups that were left outside need to be emptied of water.  Mosquitoes are drawn to pools of water. If you happen to have a pool, make sure to use a cover.
2. Plant Citronella
Instead of using citronella candles, why not plant citronella around your home? Mosquitoes hate the scent and will avoid the area. Unless you live in an area that doesn't frost, you will need to plant citronella each year. The plant can grow up to six-feet tall and should be planted in the background of your garden so that it doesn't cover up your other plants.
3. Use a Fan
Another natural method you can use to prevent mosquitoes is to simply use a fan. Mosquitoes do not like being blown around and if you have a ceiling fan on your porch or just use a small handheld fan, you can naturally deter the pests from flying in close enough to bite.


4. Wear a Mosquito Repellent Bracelet
If you want to be protected wherever you go, wear a mosquito repellent bracelet. These bracelets are 100% safe and can even be worn by children. They will last up to 250 hours and can be worn in the water. These are great for when you're doing yard work, hiking, or even out on the lake.
5. Choose Long-Sleeved Shirts and Pants
Last, but not least, wearing long-sleeved shirts and pants is another easy and natural way to prevent mosquito bites. However, you want to make sure to use another method in combination with this one or you could end up with bites on your face, neck, or hands.
You want to do everything you can to protect yourself from mosquito bites, especially if you're thinking about having a baby or are pregnant. The good news is these methods are all natural and will allow you to enjoy the outdoors this summer.
Did you like these 5 Natural Ways to Prevent Mosquito Bites? Find more on my Summer Days and Parenting boards on Pinterest!
If you liked these 5 Natural Ways to Prevent Mosquito Bites, you might also like
Reasons to Take Family Fishing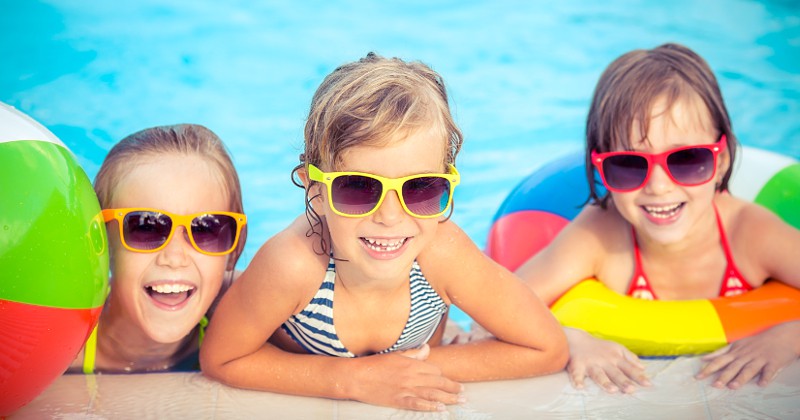 13 Family Activities for Summer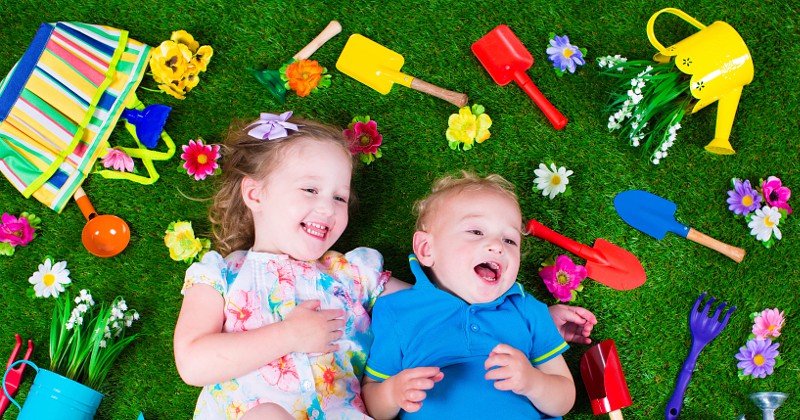 9 Tips for Including Kids in the Family Garden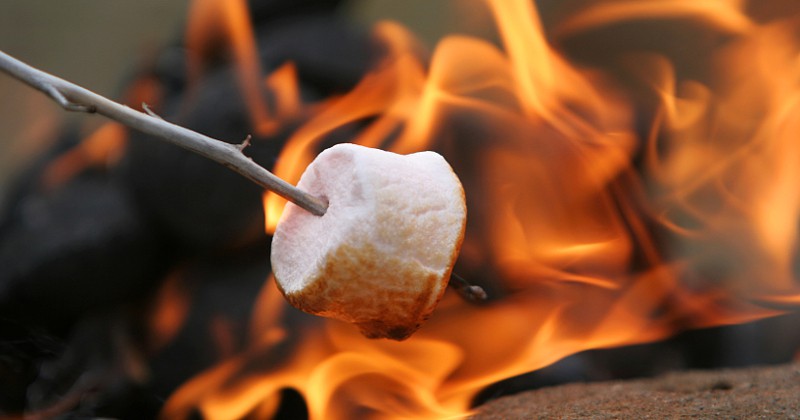 50 Tips for Camping this Summer
Never Miss a Thing!
Join our newsletter to get new recipes, tips, tricks, and tutorials every week!