Whether you love fishing or not, it can be a great activity for your family to get outside, bond, and have some fun this year. Here are 7 Reasons to Take Your Family Fishing even if you don't like the worms!
Reasons to Take Your Family Fishing
Fishing is a wonderful pastime, and you may have memories of fishing as a kid. There is nothing like getting your bait and pole ready, and heading out to the water in hopes for a bite. Even if you don't consider yourself the outdoorsy type, or even if you have never fished before, you should know that there are so many wonderful reasons to take your family fishing. Take a look below at 7 reasons to take your family fishing so you can enjoy all of the benefits this hobby has to offer.
7 Reasons to Take Your Family Fishing
1. Fishing shows kids where our food comes from.
When you fish you can show kids that food doesn't just come from a grocery store shelf. It comes from its natural source first, and in this case that source is a lake or ocean. Showing kids where our food comes from is important and can help them be smart consumers.
2. Fishing allows you plenty of time to be outdoors and under the sun.
Fishing allows you to spend plenty of time outdoors, enjoying the sun and fresh air. With the average fishing trip lasting a few hours or more, you are sure to get plenty of outdoor time instead of television or electronic time. Studies have shown that people who spend regular time outside are happier and more productive.
3. Fishing helps children practice patience.
You have to sit still and quiet when you fish. Fishing teaches children how to be patient and wait quietly for the reward of the bite. Practice sitting quiet prior to your fishing trip so kids get the hang of it and are use to the feeling.
4. Fishing is a great way to learn about different kinds of fish.
There are so many different kinds of fresh and saltwater fish. Look up some of the varieties you might find prior to your trip. As you fish, that might make it easier to identify the fish you catch. Fishing is a great way to get up and close with fish and learn more about them.
5. Fishing can teach children about the food cycle.
The fish eats the worms, the bird eats the fish, and so cycle of life goes. When you fish you can teach kids about the food cycle, and how some animals and insects are food to other animals and insects. You can discuss the various kinds of bugs and even frogs that fish may eat.
6. Fishing is good exercise.
Between casting the pole and reeling those big catches in, fishing is good exercise. While you might not work up a huge sweat, it helps you stay physically active and on your feet, which sure beats sitting in front of a television or playing video games all day.
7. Fishing allows for self sufficiency.
Catching fish helps kids learn that they can be self sufficient. They need to know they are capable of catching their own food and that not everything is always sold on a grocery shelf. Fishing helps teach them this concept and lets them feel like they are one step close to being self sufficient with this new skill .
Are you ready to grab your pole and bait and head out to the water? Give these 7 reasons to take your family fishing consideration and see how much fun you can have.
Did you like these 7 Reasons to Take Your Family Fishing? Find more on my Summer Days and Parenting boards on Pinterest!
If you liked these 7 Reasons to Take Your Family Fishing, you might also like
Natural Ways to Prevent Mosquito Bites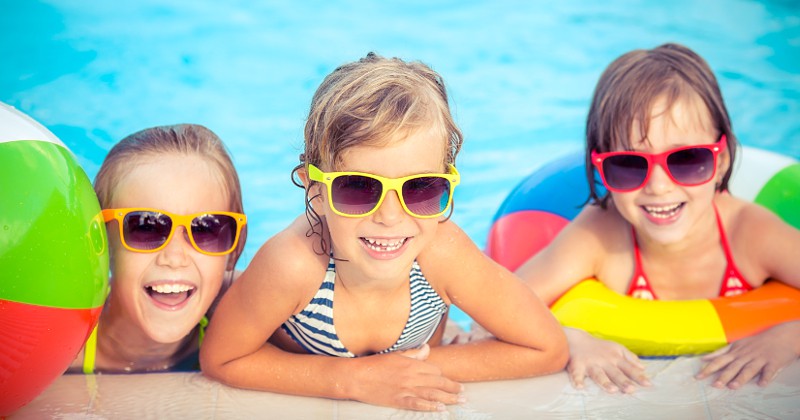 13 Family Activities for Summer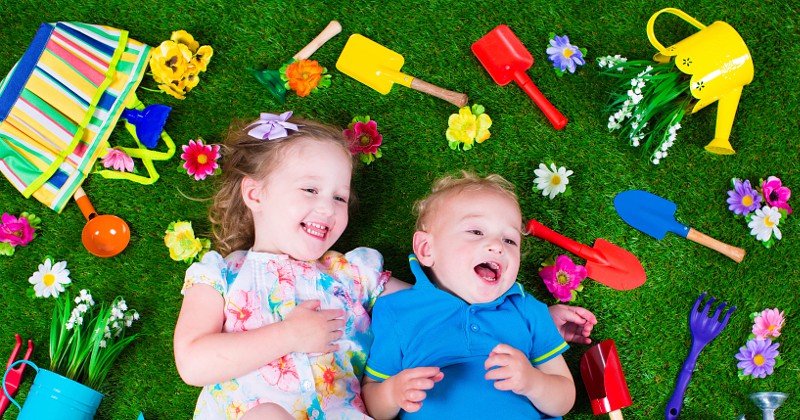 9 Tips for Including Kids in the Family Garden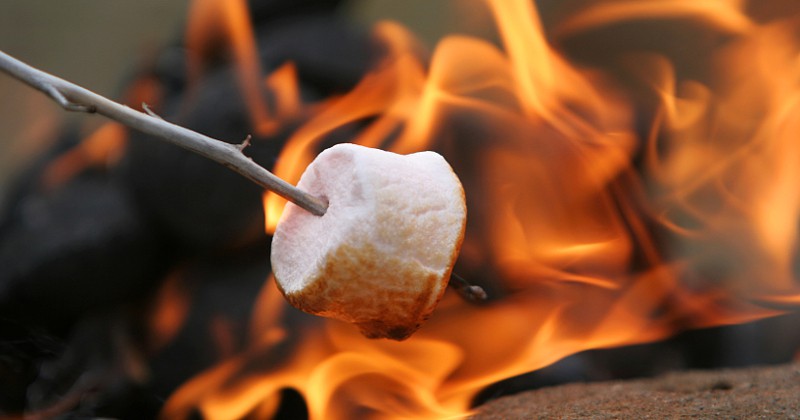 50 Tips for Camping this Summer
Never Miss a Thing!
Join our newsletter to get new recipes, tips, tricks, and tutorials every week!