Housework is an important skill for everyone to learn, including boys.  Put your boys to work and check out these 6 reasons to teach your sons about housework.
Reasons to Teach Your Sons About Housework
Many people are under the misconception that boys should be outside learning to throw a football instead of inside learning about housework. Boys need to learn to be independent and do things on their own, both outside and inside the house. Teach your son to cook and do laundry and his wife will thank you later. Plus, he'll be able to move out and succeed on his own, even if he hasn't met his perfect woman yet.  Here are 6 reasons you need to teach your sons about housework.
6 Reasons You Need to Teach Your Sons about Housework
#1. It's a part of life
Housework isn't something that house fairies do for you when you get older, it's a way of life. Doing dishes, washing laundry, and keeping a house tidy is something your son will eventually have to experience all on his own.
#2. Gender shouldn't be an excuse
Letting your sons off from doing housework because they are a boy isn't a great excuse. All kids learn a lot from doing chores, despite their gender.
#3. You're teaching your son so much
Housework isn't just about doing something; it's about learning something. Doing housework shows that your son is maturing and can handle new things. When I was a kid, making a cup of coffee or a can of soup was a big deal to me. Your sons will learn to view housework as a challenge and something to get good at. Housework will also teach them about putting other's needs before their own. When mom or dad are doing housework, they are thinking about their family, not themselves. This is a great trait to pass onto your sons.
#4. Your son will learn about responsibility
If you are debating what qualities you want your son to grow up with, consider this. Your son will learn a lot about responsibility when doing household chores. Most families realize that it takes everyone working together to make things go smoothly.
#5. Organization and tidiness are good traits for your sons
No one wakes up naturally thrilled to do housework, which is why this is an earned trait, most of the time. However, once your son gets excited about doing housework, he will start to understand that organization and tidiness are GOOD things. A more organized surrounding, room, and home will lead to a calmer, more organized mind.
#6. Commission is always welcomed
Giving your kids chores and allowing them to earn extra money is always different. Maybe you give your kids a base pay for allowance. Teach your sons the value of hard work by allowing them to earn a bonus from doing extra housework. Make sure you explain the difference between the bonus commission and allowance.
Do you plan on teaching your sons about housework?
Did you like these 6 Reasons to Teach Your Son about Housework? Find more on my Parenting board on Pinterest!
If you liked these 6 Reasons to Teach Your Son about Housework, you might also like
How My Sons Helped Me Appreciate My Husband
10 Mom and Son Date Night Ideas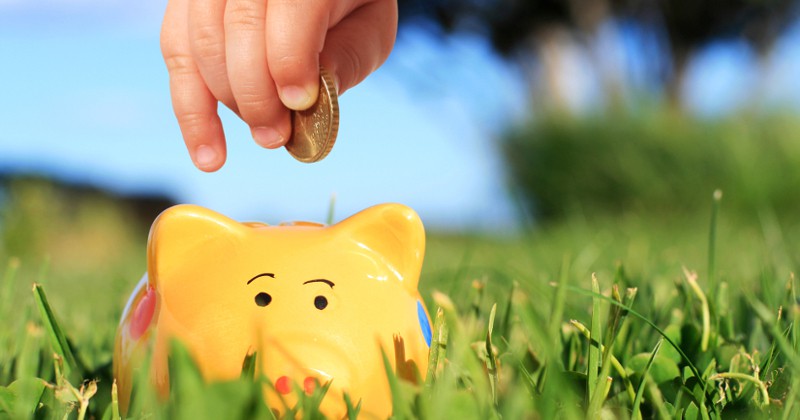 10 Tips for Teaching a Preschooler about Money
Never Miss a Thing!
Join our newsletter to get new recipes, tips, tricks, and tutorials every week!