Make sure your rose garden is radiant and beautiful this year with these 7 Rose Growing Secrets the Pros Use. Easy tips that are absolutely effective!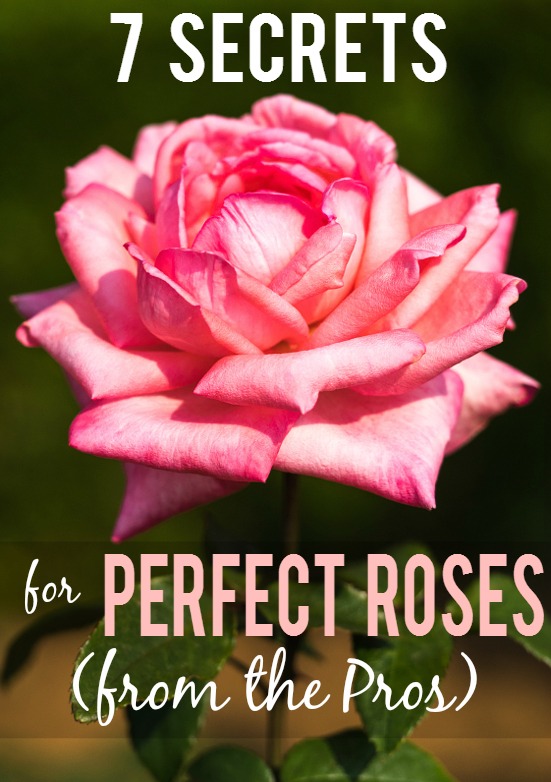 Rose Growing Secrets the Pros Use
If you love roses, you probably know all of the basics, such as making sure they get at least 6 hours of sun per day, and always make sure you plant them in well drained soil. But did you know there are other little known tips and tricks that can make a HUGE difference to the success of your roses? Take a look below at 7 rose growing secrets the pros use so you can have stunning results just like they do!
7 Rose Growing Secrets from the Pros
1. Water in the morning.
One of most common causes of rose failure is disease. While there are many different diseases that can affect roses, the majority can be prevented if you don't allow water to stand on the blooms or the foliage. Watering in the morning is the best time to water as the roses will absorb more water than is evaporated, and there will be less free standing water on foliage. So wake up, smell the roses, then water them!
2. Don't use sprinklers.
When watering your roses, don't do so with sprinklers or a sprayer. This can also lead to standing water on the foliage which can result in disease. Instead, always water at the base of the rose plant so the water is concentrated at the ground and at the roots.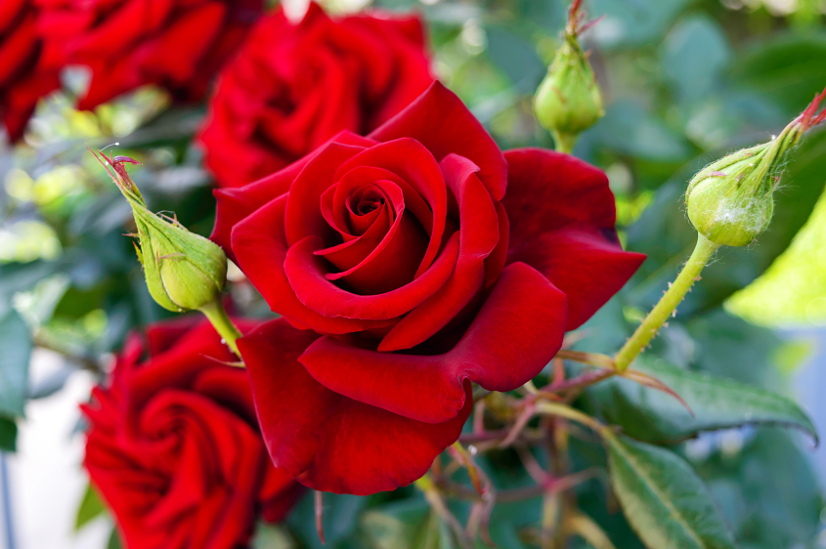 3. Use your hands.
Instead of relying on chemical products to keep bugs and weeds away, use your hands. Check your roses daily and pick off pests by hand as well as any dead foliage or weeds around the area. It makes for a little more work, but you don't need to worry about any chemicals affecting your flowers.
4. Give them support.
Don't be afraid to gently tie your roses to supports such as stakes or cages so they don't snap and break. Blooms can become heavy and the rose bush shape can become skewed quickly without supports. Instead, use simple stakes to keep them standing upright and beautiful.
5. Be generous with mulch.
Mulch around the base of your roses can really help retain moisture and keep the roots cool. Use a quality mulch and apply a good 6 inches of it around the base and you will notice your roses will be much happier. You will be able to water less, and will notice blooms last longer.
6. Feed frequently during the summer months.
Use a slow release, liquid food during the summer months to keep roses looking amazing. During the summer you can feed more frequently, every two weeks in fact, to keep these fast growing roses looking their best and producing more blooms.
7. Buy some burlap.
Once Fall hits, or even if you are expecting a chillier than average night, wrap your roses in burlap. Burlap keeps them warm and you don't need to worry about sticking or freezing to the plant like plastic, a tarp, or other fabrics would. During the winter, protect your roses all winter long under a bed of burlap, and they will be happy to return in the spring.
Are you ready for amazing roses? Give these 7 rose growing secrets the pros use a try and see how amazing your own roses can turn out. And don't forget, you can pass this article on to your friends so they can get in the know and enjoy amazing roses too.
Did you like these Rose Growing Secrets the Pros Use? Find more on my Gardening, Spring, Outdoors, and Summer Days boards on Pinterest!
If you liked these Rose Growing Secrets the Pros Use, you might also like
8 Kitchen Remedies for Perfect Roses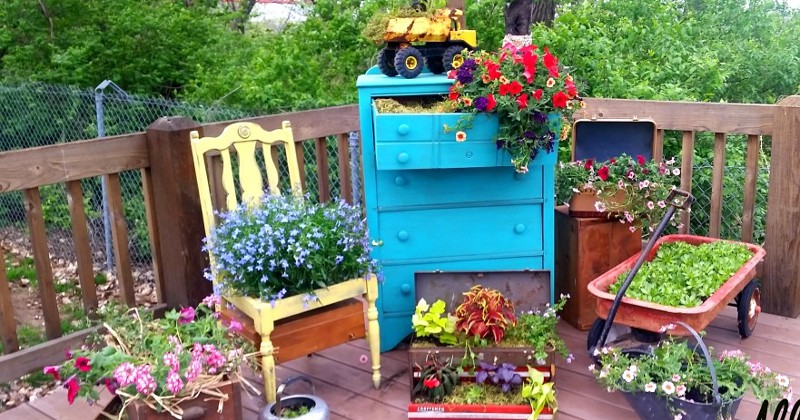 32 Fun Summer DIY Backyard Projects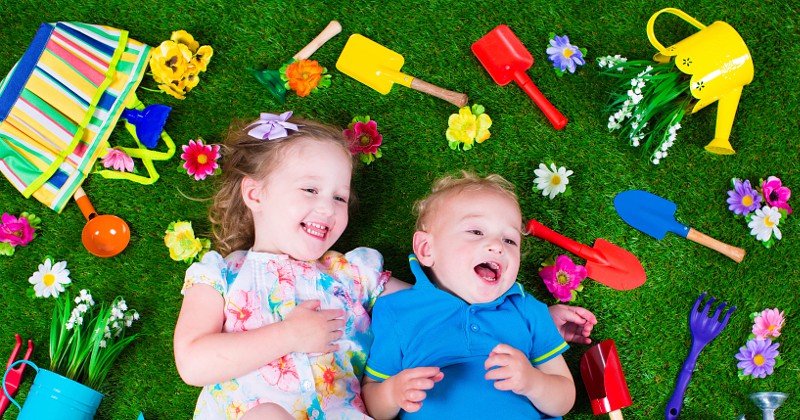 9 Tips for Including Kids in the Family Garden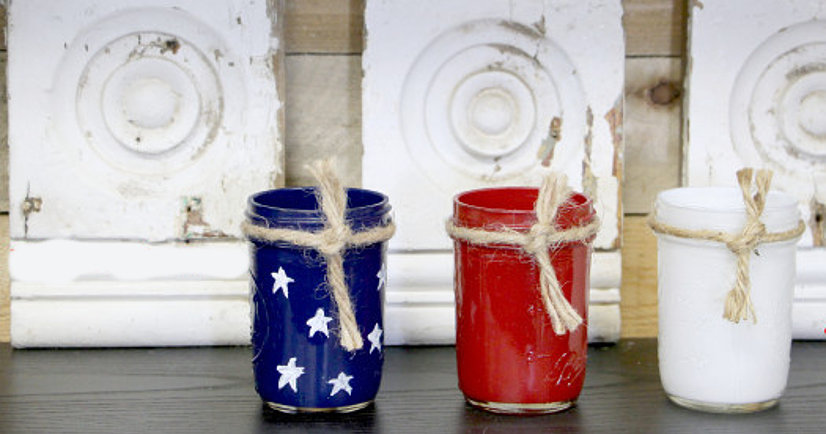 Never Miss a Thing!
Join our newsletter to get new recipes, tips, tricks, and tutorials every week!