Winter ONEderland birthday party ideas with snowflakes, sparkles, and tulle, fit for a Snow Princess.  Ideas for decorations, favors, and more!
Winter ONEderland Snow Princess Birthday Party
Once upon a time, a beautiful baby princess was born into our family.   The stars (and the clouds) had aligned that day, and she was born on the very first snowfall of the year.  To honor our gorgeous, blue-eyed, sweet little princess, we threw her a big Snow Princess Winter ONEderland birthday party for her first birthday.
The most amazing part is, that for as pretty as it is, we did it on a pretty tight budget!
The main table had a pretty white tablecloth, which was just three yards of white rosette fabric.  The centerpiece was three glittery trees I found at the dollar store with some snowflake confetti.  I also lined the table with sparkly snowflake Christmas ornaments from the dollar store (I saw them at Wal-Mart this year too!), and hung some more of these snowflakes from our chandelier.
We had paper plates in baby pink
with pink utensils
.  I bought some rhinestone stickers
and just stuck them right on to make them fit for a princess.  For favors, we bought white gloves from the dollar store and tied them together with pink ribbon.
What princess doesn't need tulle?! Lots and lots of tulle!  On each corner of the table, I tacked on a bunch of tulle (which is only $0.99 per yard on average, and even less than that if you buy a whole bolt!), and then hot glued one of my dollar store snowflakes on top.
On the back of each chair, I tied a handful of tulle into a knot.  Then I hot glued a bow (tied with 3-inch wired ribbon) and snowflake to finish the look.
The dessert table was packed with sweets.  We had cupcakes (I baked them myself), chocolate dipped marshmallows, and pretty frosted sugar cookies.
And, of course, The Princess had her very own smash cake.
For the dessert table backdrop, we used a sparkly silver piece of cloth
, which was back-lit by a light curtain of fairy lights
 (which have been on sale on Amazon
for a while now at a GREAT price, so snatch it up!).
We also had handmade Snow Princess magic wands, which the guests could take home (and, as usual, my boys insisted were weapons.  But hey! Whatever works) You can find the DIY Snowflake Wands tutorial HERE.
We did a buffet-style food set up with deli sandwiches, Potato Salad, Pizza Pasta Salad, and a few other yummy sides.  We jazzed up the water bottles with some sparkly duct tape and snowflake stickers.
And no Snow Princess Winter ONEderland party could possibly be complete without a fabulous party dress (from Zulily but I found this really similar one on Amazon
, if you're looking.) and the pretty, pretty princess herself!
Did you like this Winter ONEderland Birthday Party idea? Find more on my Party Ideas and DIY & Crafts boards on Pinterest!
If you liked this Winter ONEderland Birthday Party idea, you might also like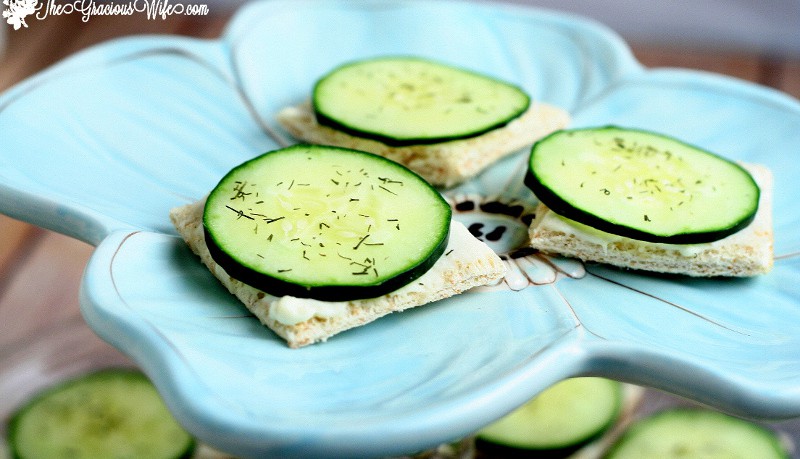 See More Party Ideas and Special Events
Never Miss a Thing!
Join our newsletter to get new recipes, tips, tricks, and tutorials every week!