Baseball season can make busy schedules a little crazier.  Use these 10 Ball Park Hacks for busy families to make it a little easier and less stressful for everyone!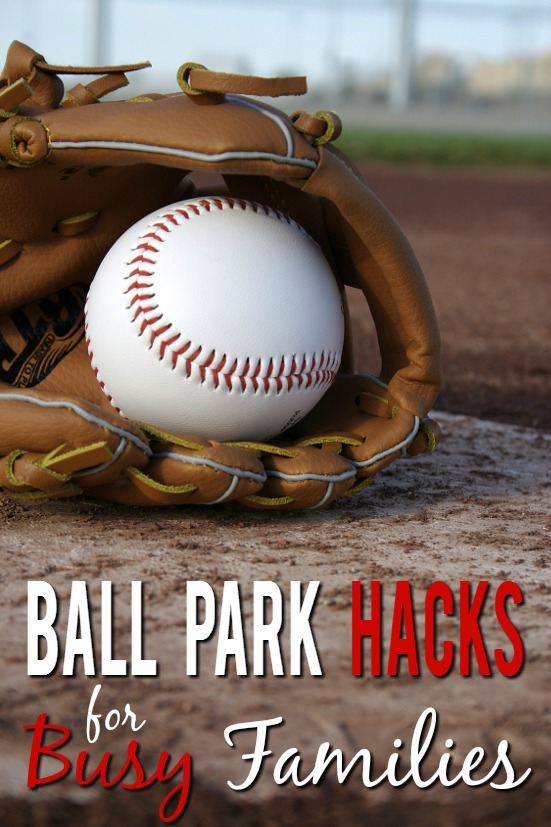 Ball Park Hacks for Busy Families
It's that time of year again, where you might feel like you spend more time at the ballpark than you do your own home. It seems as though many families enjoy making summer memories at the ball park, but it is no secret how stressful the packing up to go and leave can be. Luckily, there are some tricks to make your ball park trips easier. Take a look below at 10 ball park hacks for busy families, so you can make the most of your time there and not worry about all of the little details. Here is what you need to know.
10 Ball Park Hacks for Busy Families
1. Pack drink packets.
Instead of buying soda and other beverages each time you go, keep some ready-to-mix drink packets in your purse, supply bag, or car. This way all you need to do is grab water at the ball park and mix the beverage packet in. It is a cheap and easy way to stay hydrated. Even cheaper and easier, you can just opt to pack your own water! We keep a case of water bottles in the back of our car during baseball season.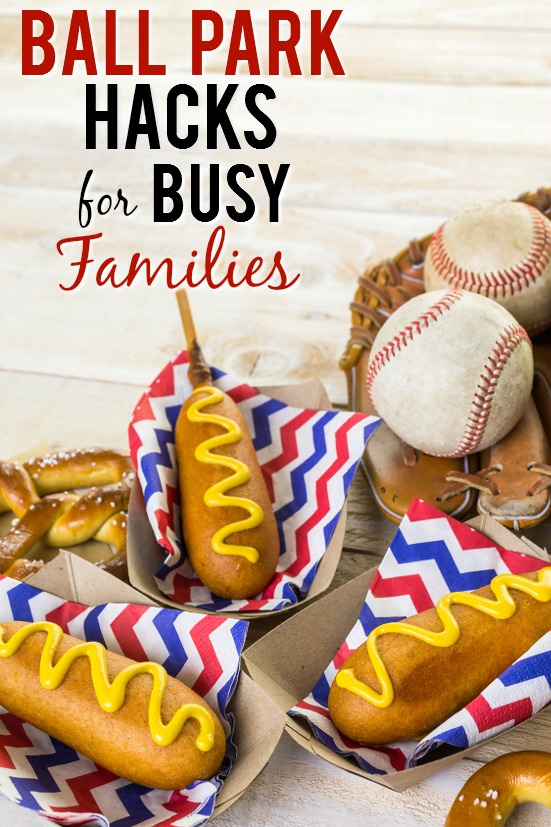 2. Pack protein-filled snacks.
Protein will give you the energy you need to make it through the day. Be sure to pack your protein snacks and keep them in the car or your supply bag for easy access. Some great ideas include trail mix, granola bars, cereal bars, jerky, and nuts.
3. Take a bar of Fels Naptha for quick stain release.
Keep a bar of Fels Naptha soap with you to treat stains when they happen. Even just rubbing some onto pants before heading home can help loosen up grass and dirt stains. You will notice that stains will wash away much easier when it comes time to launder them.
4. Use a power washer for tough stains.
This is a tip that some ball park parents swear by. To get those stained pants really clean, lay them against a flat surface and try power washing them. This will help loosen up stubborn stains and get them looking their best.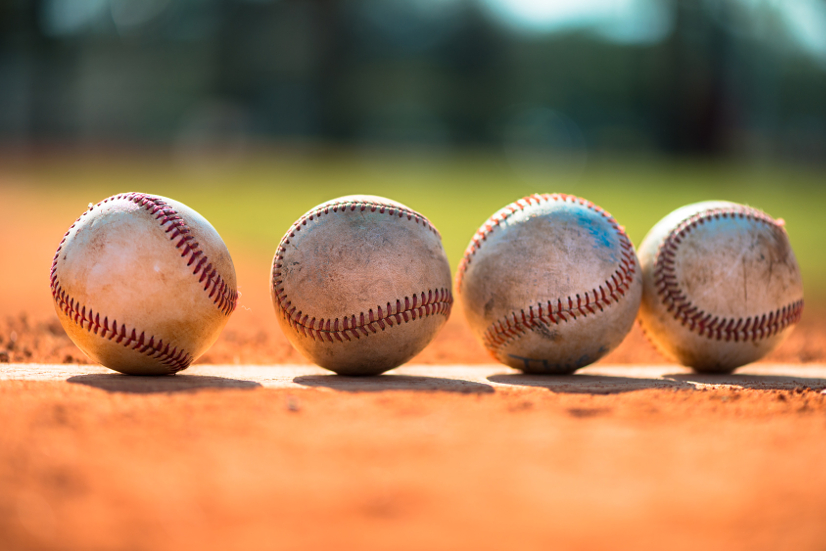 5. Eyeliner makes a quick eye protection.
Keep sun out of the eyes by smearing some black eyeliner under each eye. A simple $1 liner pencil is all you need. Just press it to your finger, smudge it, and rub it under the eyes for some protection from the sun.
6. Use Vaseline for pest protection.
Rub some Vaseline on the legs of your chairs to keep ants and other insects from walking up them. This can help you spend more time enjoying the game and less time swatting away bugs trying to take a bite out of you.
7. Use citronella essential oil to keep bugs at bay.
Dab some citronella essential oil on your pulse points to keep mosquitoes from nibbling on you. You can also place a few dabs on clothing near the wrists and ankles where mosquitoes tend to attack most.
8. Use dryer sheets to keep clothing fresh.
Stick dryer sheets into your supply bag to keep clothing and shoes smelling fresh. You can also fill a small linen or muslin bag with baking soda and toss it in for the same effect. Tuck dryer sheets in shoes to help banish odor before and after games as well.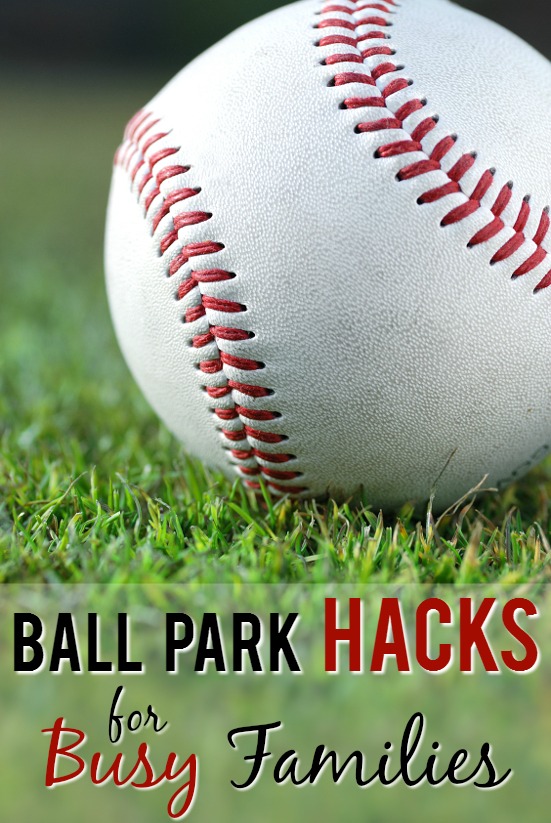 9. Make these quick and easy ice packs.
Fill a Ziploc bag with dish soap and freeze it. It will stay soft and pliable but still get cold. Keep these in your cooler for bites, sunburns, and of course bumps and bruises.
10. Keep a ball park emergency pack in the car.
This is a tote with lid that includes everything you might need from extra socks, to gum, snacks, medications, first aid items, bug spray, blankets, towels, and anything else you might need. Make a checklist and keep the tote stocked so you always have what you need.
Give these 10 ball park hacks for busy families a try and see how much smoother your ball park visits can really be!  What are your best hacks to make baseball season easier?
Did you like these 10 Ball Park Hacks for Busy Families? Find more on my Parenting, Spring, and Summer Days boards on Pinterest!
If you liked these 10 Ball Park Hacks for Busy Families, you might also like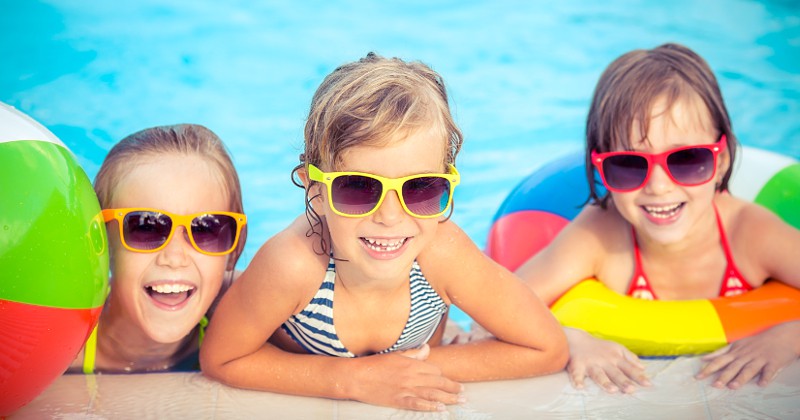 13 Family Activities for Summer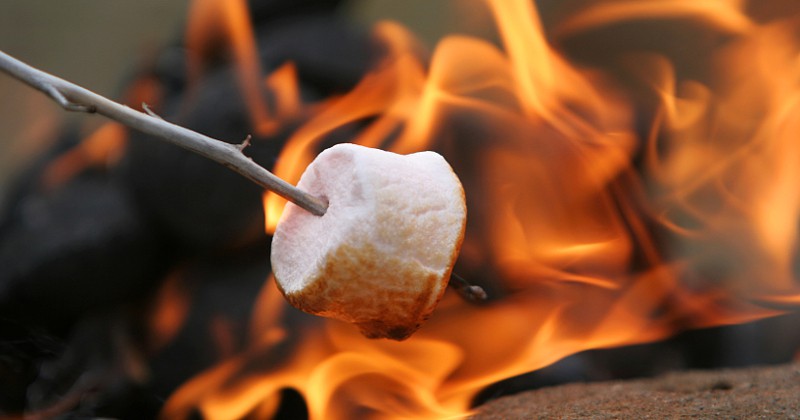 50 Tips for Camping this Summer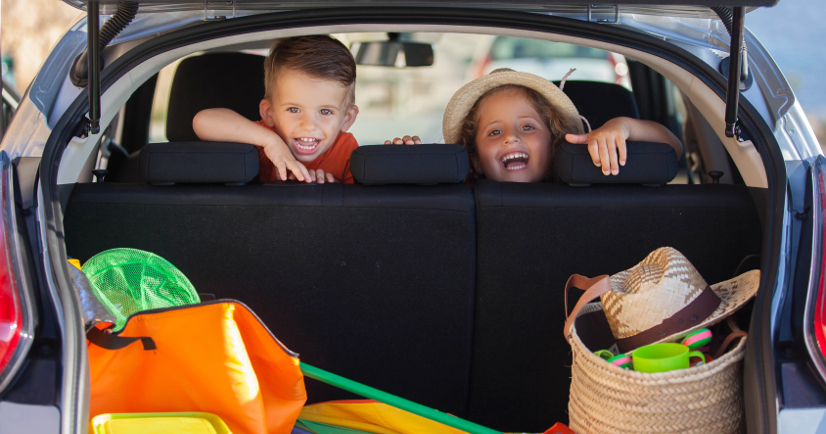 50 Tips for Traveling with Children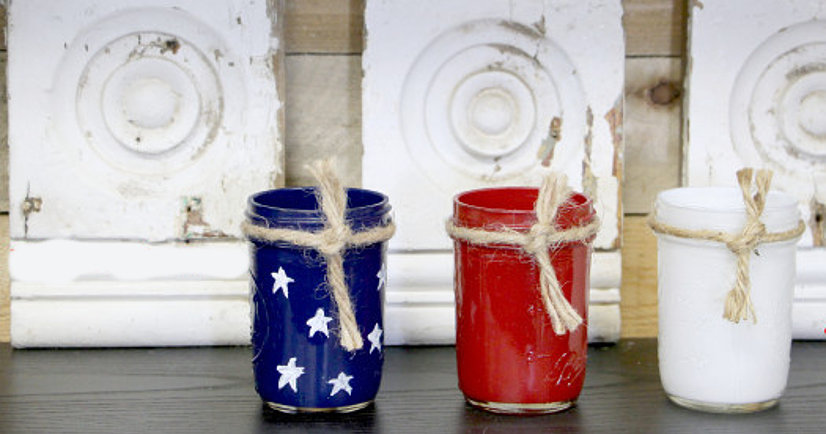 Never Miss a Thing!
Join our newsletter to get new recipes, tips, tricks, and tutorials every week!