Turn your run down porch into a beautiful, welcoming entry way with loads of curb appeal with these 5 easy and cheap Tips to Spruce Up a Front Porch!
Tips to Spruce Up a Front Porch
Does your front porch look more like an eyesore than the welcoming entrance of your dreams? The good news is that you can change your front porch without spending a lot of money. Whether you simply clean the area or create a new seating area, you can spruce up your front porch with these 5 easy tips.
5 Tips to Spruce Up a Front Porch
1. Clean
First things are first. You need to clean the area. Remove everything from your front porch and break out the scrub brush and bucket or use a pressure washer. If you're using a pressure washer, make sure you know how to use it because you can cause damage. No matter how you clean it, cleaning the area can make a huge difference. Before returning any items back to the porch, dispose any garbage or broken items. And if there's any items that are in good shape that you just don't want any more, bring them to a donation center to get them off your hands (and your porch).
2. Paint or Stain
If the area looks worn out, you can paint or stain the area. For example, if you have concrete that has seen better days, buy a concrete stain. If you have wood, sand it down and re-stain it or paint it. You'll want to address all the worn out areas, including the door, railing, and columns.  A painted front porch can be gorgeous. Just remember that it can also be slippery when it rains.
3. Create a Seating Area
A large front porch needs a seating area. Even if it's just two chairs and a small table or a bench, it can make your front porch welcoming. You may even find yourself spending more time outdoors once you have a nice area to sit and relax.
4. Add Plants
Plants are another welcoming touch. You can hang plants along the side or you can have a small bench with a couple potted plants. Just don't crowd the area. Consider adding some bright fun color to the porch with some colorful pots. If you have trouble keeping plants alive, choose something simple, like a hanging fern.
5. Add Rugs and Mats
Last, but not least, a welcome mat is a must. If you have a large front porch, you can add an outdoor rug to make the area even more welcoming. You can also add mats to the steps to prevent slipping.  Use the mats to add some personality and character to your home. Make your visitors feel welcome before you even open the door!
A front porch can be an inviting area that draws people to your home or it can be a scary area that ruins your curb appeal. Don't be afraid to put in a little elbow grease to create a front porch you can be proud of. One weekend of hard work will result in an area that you'll love!
Did you like these 5 Tips to Spruce Up a Front Porch? Find more on my Outdoors, For the Home, and Summer Days boards on Pinterest!
If you liked these 5 Tips to Spruce Up a Front Porch, you might also like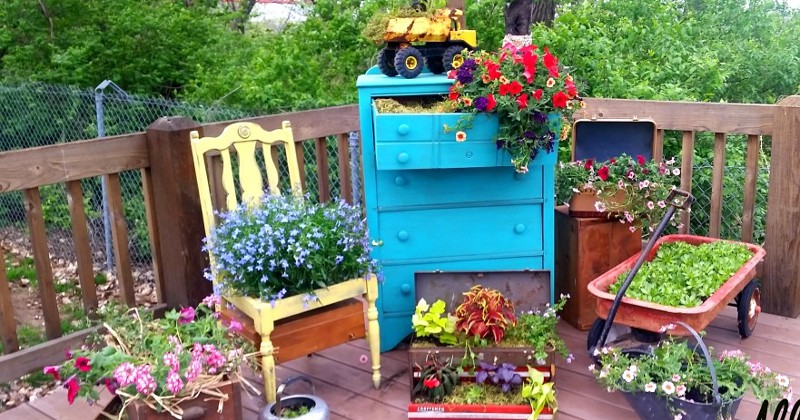 32 Fun Summer DIY Backyard Projects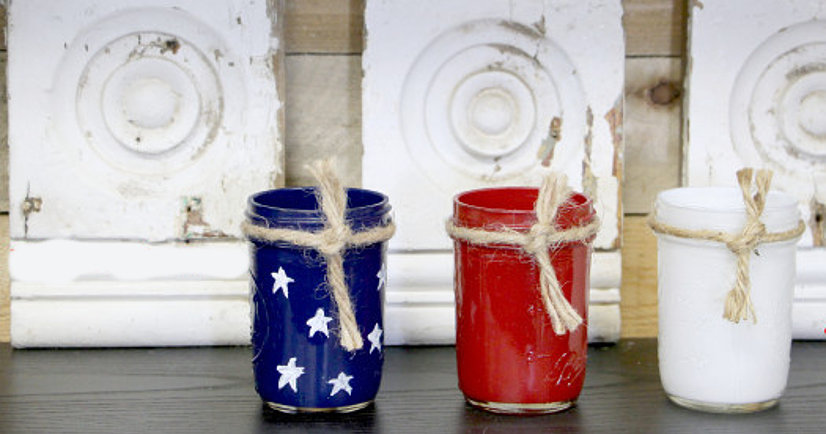 The Complete Spring Cleaning Checklist
Never Miss a Thing!
Join our newsletter to get new recipes, tips, tricks, and tutorials every week!